2012 Honor Carnegie Hall Concerts
Great Neck Music Conservatory presented two high honor student concerts at Carnegie Hall's Weill Recital Hall on Sunday, February 5th, at 1:30pm and Saturday, February 11th, at 1:30pm. The two concerts spotlight talented Long Island music students spanning the ages of 4 to 17, as well as college alumni who also performed as special guests.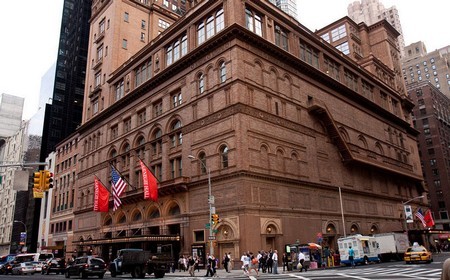 Sunday's concert on February 5th featured some exciting performances by young piano soloists, singers, flutists, violinists, string quartets and two enthusiastic string ensembles. Highlights of the concert included some surprising young virtuoso soloists, passionate music making from everyone, and even a guest ventriloquist! Jonathan Geffner and his dummies appeared to introduce performers, add commentaries about the music being performed, and make the audience laugh.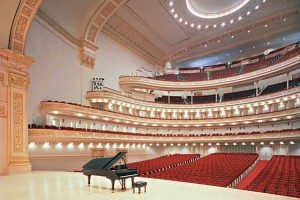 On Saturday February 11th, Great Neck Music Conservatory returned again to Carnegie Hall with more musically gifted music students from all over Long Island. The concert featured talented young soloists on the piano, voice, clarinet and flute. Other highlights included several beautiful chamber ensembles, superstar young virtuosos, a charming Show Choir singing a medley from Hair, and the marvelous talents of ventriloquist extraordinaire Jonathan Geffner. Those were two wonderful concerts and the opportunity to witness the magic of what our children can do!