GNMC Summer Trip to ITALY 2016!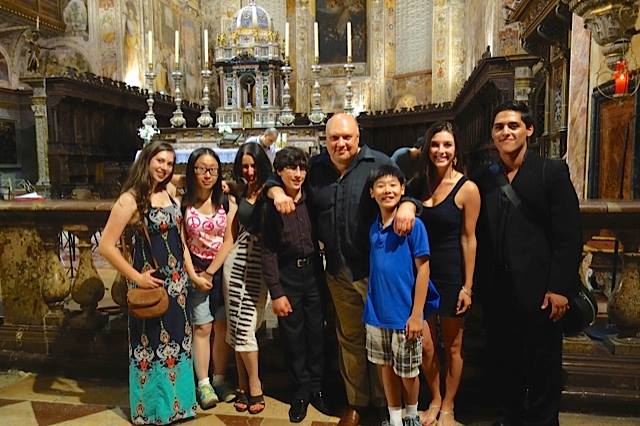 In July and early August, GNMC Directors Pippa Borisy and Vadim Lando once again joined the outstanding faculty of Music Fest Perugia in the inspiring town of Perugia, Italy. A handful of GNMC students and parents accompanied us to this world class festival for young musicians and music lovers.
Our GNMC students had the opportunity to perform with orchestra, study with faculty from the most prestigious music schools in the world, and explore the stunning Tuscan countryside.
New photos to be posted soon!
A trip down memory lane
The Great Neck Music Conservatory and our students also went to MusicFest Perugia in the summers of 2014 and 2012 and had a fantastic experience. We really loved it!
Start thinking about joining us for this wonderful program in future summers! Below you will be able to check out videos, photos and blog post from previous trips.