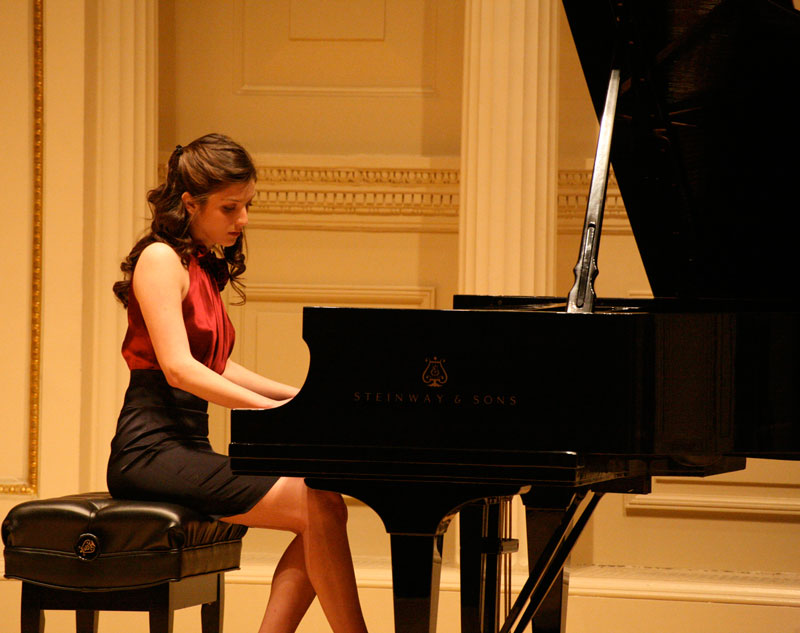 Our Certificate Program encourages students to strive for musical excellence, both as individuals and members of a group. The program is designed to recognize and reward serious students and provide guidelines for advancement. Participants of the Great Neck Music Conservatory Certificate Program will pursue a greater understanding and appreciation of music in an encouraging community atmosphere.
All students in the Certificate Program will have the opportunity to take yearly Juries, participate in masterclasses by guest artists, and enjoy special workshops by GNMC Faculty. As students progress on their instrument, they will also engage in music theory and chamber music, present shared or solo recitals (in advanced levels) and create a quality compact disc recording.
For entrance into the program please call the Music Conservatory or talk with your GNMC teacher for specific requirements.