GNMC Open House Gala Event Was A Huge Success!
GNMC hosted its very first Open House Gala Event

on Sunday, April 3rd, from 3pm to 8pm!

It was held at 625 Middle Neck Road,

in the Old Village of Great Neck, on Long Island, NY
Grownups and kids were warmly received at Great Neck Music Conservatory for music, shows, instrument demos and food! They joined GNMC to celebrate our beautiful new renovation! We were also celebrating 30 years as one of Long Island's most successful cultural institutions, and a newly launched website (finally joining the 21st century).
Our guests enjoyed non-stop music performances by current students, and additional surprise performances, such as an "Instrument Petting Zoo", where children and adults of any age could touch, hear and try many musical instruments. Potential students could even sign up for complementary mini-lessons and evaluations during the day (offered on piano, guitar, voice, violin, viola, cello, clarinet, saxophone and flute).
Schedule Of Events
At 3pm, Vinny Raniolo, a professional guitarist who performs and records with some of the world's best musicians, gave a mini-recital and demonstrated the many diverse styles that can be played on the guitar.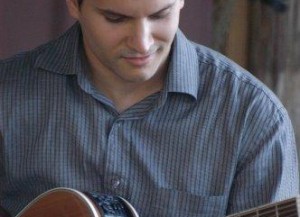 At 5:30pm, the award winning classical guitarist Thomas Flippin presented a short program of works by Villa Lobos. He also discussed the possibilities of introducing young children to guitar through GNMC's new innovative Suzuki Guitar Program. A graduate of University of Chicago (in both music and law) and Yale University, Thomas is one of several new faculty members GNMC was proud to introduce to the community!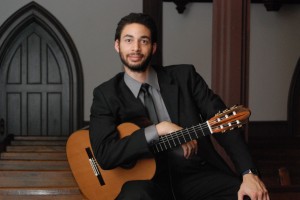 At 7pm, the renowned ventriloquist Jonathan Geffner, together with his whimsical puppet partners ("dummies") presented a side-splittingly funny and musical show, suitable for ages 3 to 103. Jonathan and his puppets have enchanted audiences of all ages and sizes throughout the USA, the UK, Hong Kong and Japan; and have appeared on nationally seen television programs, such as Late Night (NBC), Hour Magazine (FOX), The Joe Franklin Show and Shalom.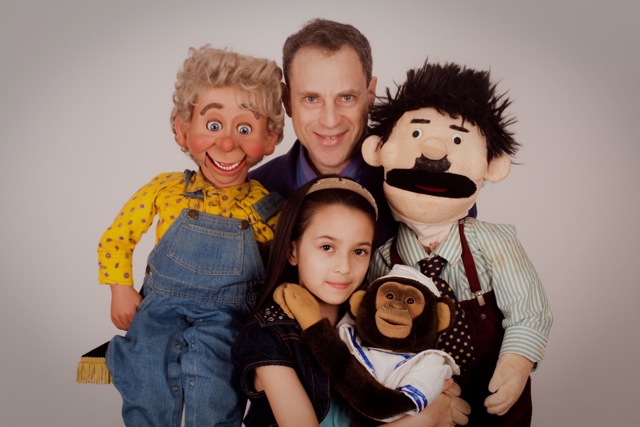 In between these exciting mini-shows, we bad non-stop performances showcasing many of Great Neck Music Conservatory's talented and highly dedicated music students.