GNMC Open House Back By Popular Demand!
Back By Popular Demand!

Open House Gala Event

Music Lovers of All Ages Joined Us

For Chocolate, Wine & Music!

Sunday, June 5th, 2pm to 6pm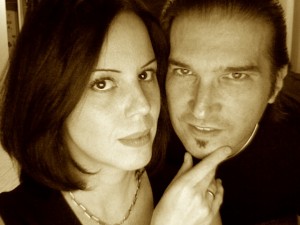 Following the great success of our first ever
Open House in April
, we couldn't wait to do it again! This time grownups, kids and 
now even toddlers and babies
visited the 
Great Neck Music Conservatory
(625 Middle Neck Road)
, on
June 5th 2011, for music, mini shows, instrument demos and dessert!
They stop by from 2pm to 4pm for music, movement, stories and drums for little ones. Guests met and jam in a drum circle with Ricky Martinez, Sesame Street's drummer (Elmo's drummer!) for 17 years.
Guests joined local celebrities Miss Holli and rocker Tommy Williams as they leaded young children through age 7 and their grownups in a rollicking time singing, dancing and making music!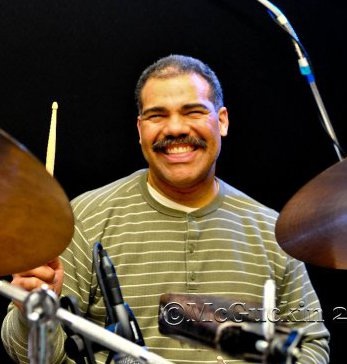 Searching for a little more sophisticated inspiration? From 4pm to 6pm we presented "Musical Stars", an informal display of some of our most advanced music students performing in our beautifully renovated performance space. There were also a few very special Faculty and Guest surprise performers. Friends and visitors came to support our talented students while enjoying their exceptional music.
Throughout the afternoon (from 2pm-6pm) we continued our new tradition of free "Mini Lessons" on different instruments (piano, violin, flute, clarinet, guitar and more) for all ages. Add wine tasting, chocolates and desserts and we have an open party for all who love music!