GNMC Visits Italy! – Summer of 2012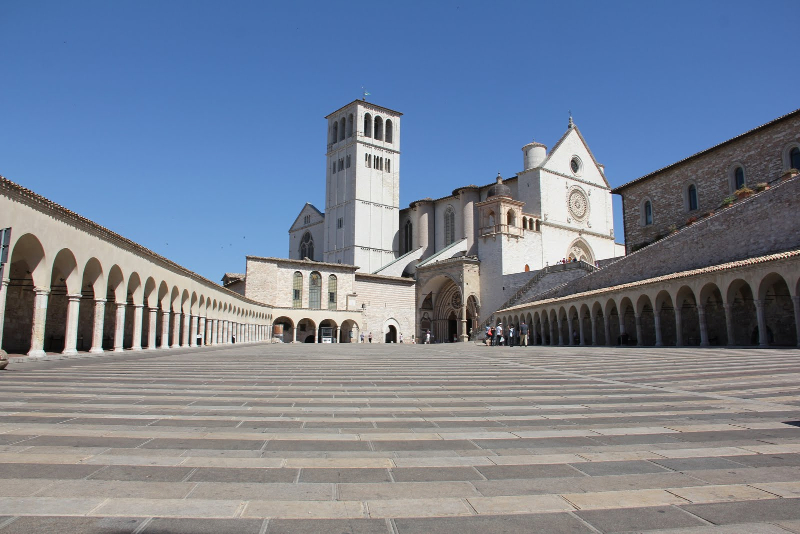 This summer Great Neck Music Conservatory traveled to Perugia, Italy, to attend the Corsi Internazionali di Musica and enjoy the world famous Umbria Jazz Festival. A group of ten students from New York (including some parents and two adult amateurs) joined GNMC Directors Pippa Borisy and Vadim Lando on a two week adventure involving daily masterclasses, concerts, rehearsals, Italian conversational language classes and sight seeing. Students had the opportunity to immerse themselves in a challenging daily routine of music making, while experiencing life in the ideal Renaissance hill city of Perugia. There was culture, art and music everywhere! 
Watch our personal 10 minute video about our trip to Italy!
Also, listen to sounds of Perugia, Italy. This is the music we heard everyday on the streets of Perugia during our trip!
The Race(s)…
While in Italy, Vadim (GNMC Co-Director) and Mohit (GNMC student) made a 5 Euro bet to find out who would be fastest between them in a 60 meter race. After many days of anticipation, they decided to race each other one morning after breakfast in sandals and crocks. Watch what happened:
It was unanimously decided that this run was disqualified. After a formal concert that evening, both Vadim and Mohit decided to repeat the challenge. This time they were in concert clothes and dress shoes. Vadim was the winner. Twice. Due to a technicality however, it has been decided that the official race will be challenged one more time here in the United States, in Great Neck, NY. Stay tuned…
Our Trip Diary!
Read and enjoy below wonderful daily blog posts about our trip from Marina Nebro, an 18 year old piano student who attended the course!
Check out our Italy Photos!