Introducing Our New Faculty
School is back in session and we are excited to greet our new teachers!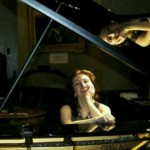 Ruzan Asatryan is an Armenian-born pianist who has actively performed as a soloist and chamber musician in Russia and many countries of West and East Europe – such as Poland, Hungary, Czechoslovakia, Austria, Germany, Spain. She dedicates her time now to teaching talented young pianists at all ages and levels.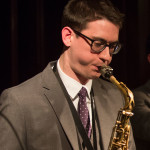 Michael Thomas is an award-winning saxophonist, composer and arranger who holds degrees from the University of Miami, New England Conservatory, and The Juilliard School.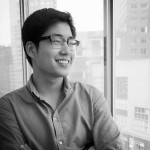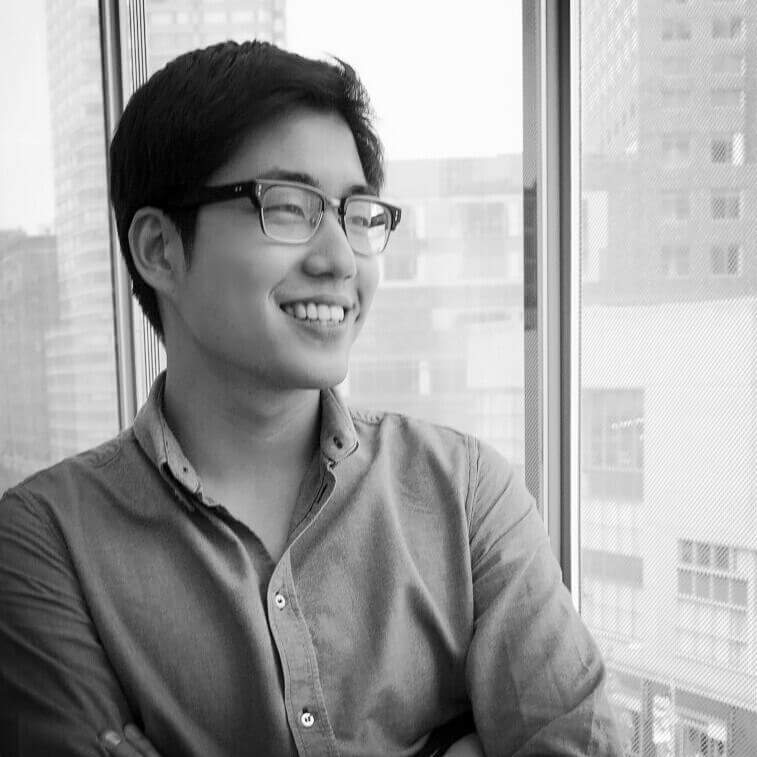 Sam Bae's advanced technique and artistry as a cellist has earned him grand prizes at numerous competitions. Mr. Bae has received the degrees Bachelor and Master of Music from The Juilliard School.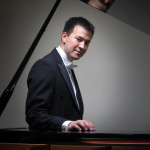 David Kim has an undergraduate degree from Harvard University; graduate degrees from New England Conservatory and Cleveland Institute of Music; and Doctorate from SUNY Stony Brook. Mr. Kim is an accomplished solo pianist, recording artist, composer, and devoted to the art of teaching.