Another Open House with Chocolate, Wine and Music!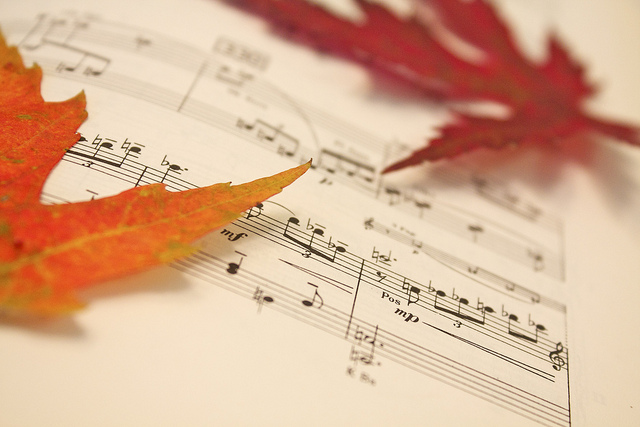 On Sunday, October 19th, students, parents and members of the Great Neck community joined us for another wonderful Open House! Children, teens and grownups were invited to share and and experience music making, enjoy free "mini lessons", an afternoon concert, and dessert!
 

Everyone was invited to share their love for music, chocolate, and fun!
1pm to 5pm: "Afternoon Musical"
Informal performances of some of our music students and faculty. Guests came to support our talented students and be inspired by their exceptional music.
1pm to 5pm: Free "Mini Lessons"!
Throughout the afternoon we continued our tradition of free "Mini Lessons" on different instruments. For this Open House we had lessons available on piano, violin, viola, cello, flute, clarinet, saxophone, guitar, voice and more! Our mini lessons are always for all ages (adults too).
 

Add wine tasting, chocolates and desserts and we had an open party for all who love music!