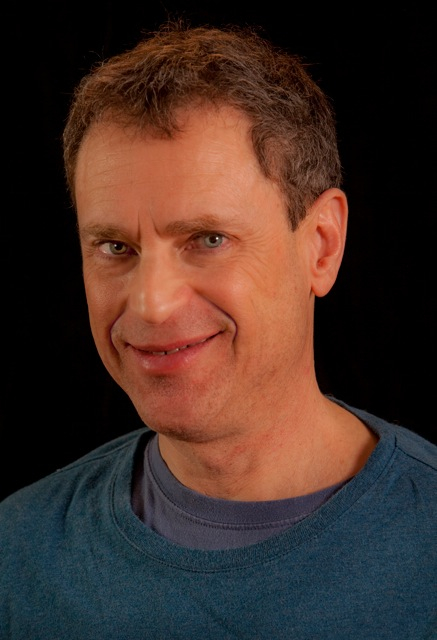 M.M. Manhattan School of Music
Jonathan Geffner has an M.M. degree in Piano from Manhattan School of Music, NYC. He has performed chamber music and duo recitals with members of the New York Philharmonic, the Cleveland Orchestra, the American Symphony, the Cremona Quartet and many others. He has worked as piano accompanist for world renowned instrumentalists including Zara Nelsova, cellist, and Erick Friedman, violinist.
A versatile musician, Jonathan has also worked as pianist for Chicago City Limits Improv Comedy Troupe, and has composed and recorded pop songs for Haitian recording artists. He has taught on the faculties of Queens College, C.U.N.Y; the Queensboro Institute of Music, NYC; the Victor Institute of Music, White Plains, NY; Hong Kong Academy, China; Faust Theatre, Hong Kong; the Jewish Community Centre of Hong Kong, and others. When not playing and teaching piano, Jonathan is also a renowned ventriloquist, a film maker, novelist and linguist.