New Summer Workshop for Young Musicians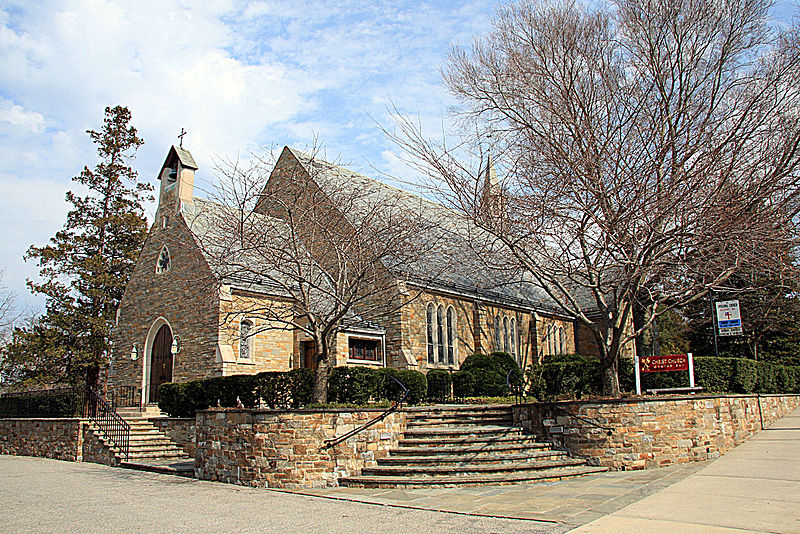 This summer GNMC is collaborating with the first annual Oyster Bay Music Festival from June 24 through June 28! Young musicians ages 11-20 will have the unique opportunity to "practice" performing in an innovative four day summer music festival. The "Performance Intensive" will consist of daily masterclasses with special topics in performance, music history and Alexander Technique; as well as performances twice a day in creative venues throughout the downtown of Oyster Bay.
Students selected for this program will not only gain confidence as performers in formal evening concerts, they will also experience the joys of sharing their talents in several informal concerts aimed to serve the community.
Young performers will not want to miss this exciting opportunity! To become a participant in this year's Oyster Bay Music Festival call GNMC at (516) 466-3994, or fill out an application for here.