November 2013 GNMC Open House Event
Sunday, November 17th, from 2:00pm to 6:00pm
Guests joined us for chocolate, wine and music!
at 625 Middle Neck Road, Great Neck, NY
Grownups, teenagers and kids of all ages were invited to join us for a festive afternoon of music, mini shows, instrument demos and desserts!
From 2:00pm to 5:30pm:
Free "Mini Lessons"!
Throughout the afternoon we continued our new tradition of free "Mini Lessons" on different instruments (piano, violin, flute, clarinet, saxophone, guitar, double bass, voice, and more!) for all ages.
At 2:00pm, at 4:00pm and at 5:00pm:
Informal Performances From Current Students!
Guests came support our wonderful students while you enjoy their exceptional music.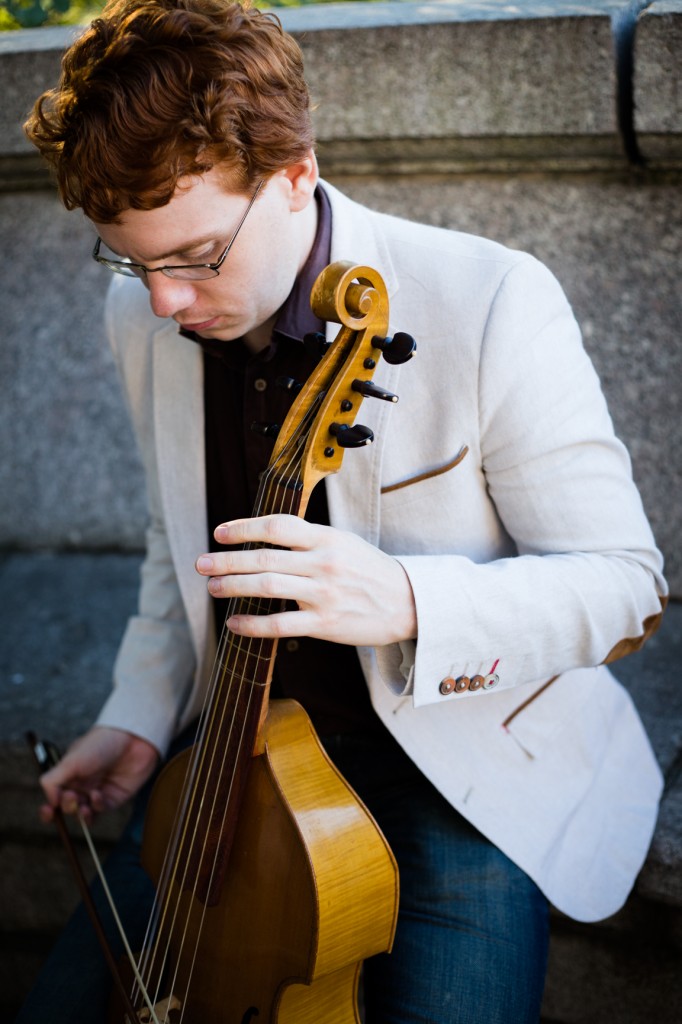 At 3:00pm: Don't Miss the Chance
to Hear a Viola da Gamba in 2013!
Special Concert on Historical Instruments with Dr. Daniel McCarthy and Friends!
GNMC faculty member Dr. Daniel McCarthy was joined by two Guest Artists from the Juilliard Historical Performance program to perform a fascinating concert of Renaissance and Baroque music on historical instruments. This was a very rare opportunity to hear these beautiful instruments of the past, performed by today's vibrant musicians. We invited you to sit back and relax as you enter a unique museum experience for the ears.
Add wine tasting, chocolates and desserts
throughout the afternoon, and
we had an open party for all who love music!