Open House on September 30th!
OPEN HOUSE on SUNDAY, SEPTEMBER 30th from 1pm-5pm!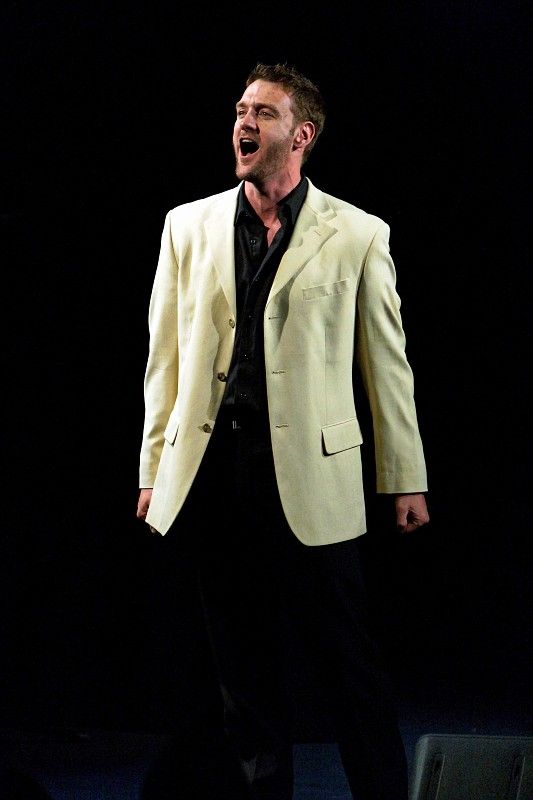 The entire Great Neck community was invite to visit us during our OPEN HOUSE GALA EVENT! Our Open House has become a community-wide favorite event featuring music, free "mini lessons", instrument demos, chocolate, a variety of desserts and even wine for adults!
This Open House presented a very special short Concert and Talk with singer Glenn Seven Allen at 2pm. Glenn talked about his experiences teaching Matthew Morrison from GLEE, his singing experiences on Broadway and in Opera Houses all over the country, and his unique approach to helping actors sing and singers act. We were honored to present Glenn to the community. Everyone could see for themselves why Glenn's vocal workshops are in demand at some of the country's most prestigious programs including Yale University School of Drama.
From 1pm-5pm, Children and adults of all ages were welcome to try free "mini lessons" on a variety of instruments such as piano, voice, violin, viola, double bass, guitar, flute, clarinet and saxophone! All they had to do was call us for a reservation at (516) 466-3994, email us, or just drop by.
Throughout the afternoon our guests enjoyed performances from current GNMC students as well as a few Faculty surprises! We look forward to seeing you next time!