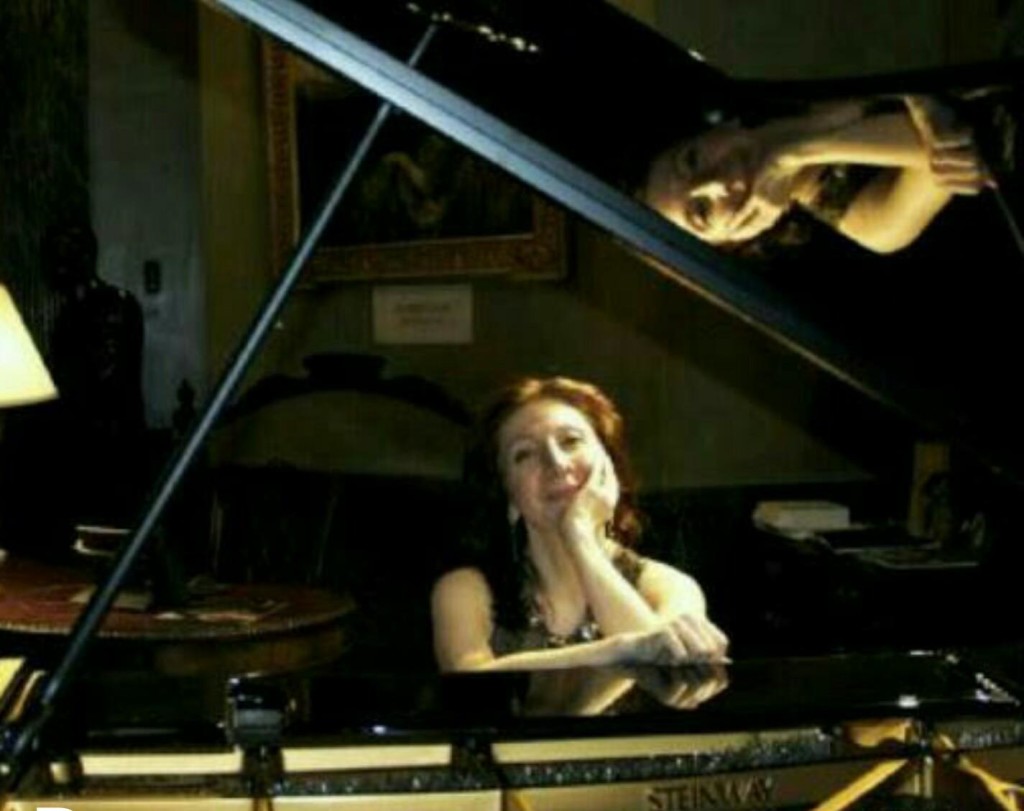 Armenian-born pianist Ruzan Asatryan had her first public performance at the age of seven in Armenian State Philharmony Hall. Ms. Asatryan continued her studies at Yerevan State Conservatory where she completed Doctoral Degree in Piano Performance. At the same time she was invited to join the Opera and Symphony Conducting Department as a Principal Pianist, to assist Prof. Y. Davtyan, the chief conductor of Yerevan State Opera and Ballet Theater. During those years Ms. Asatryan was actively performing as a Soloist and with Chamber Ensembles, in Russia and many countries of West and East Europe such as Poland, Hungary, Czechoslovakia, Austria, Germany, Spain.
She was awarded a Special Prize in Valentino Bucci International Competition in Rome, Italy. In 2004 Ms. Asatryan was invited to Mexico as a Principal Pianist of Sonora Symphony Orchestra. She has performed on different stages throughout the North Mexico with the Symphony Orchestra and participated as a Soloist in different Music Festivals including the famous Ortiz Tirado International Music Festival in Alamos. Ms. Asatryan has made many recordings and collaborated with such a renowned Mexican Musicians as a composer Arturo Marquez, cellist Carlos Prieto and baritone Luis Ledesma. Some of her recitals were recorded and broadcasted by Radio Sonora. In 2008 Ms. Asatryan moved into the United States to continue her career at The University of Arizona. She was actively involved into the University Program as a Teaching Assistant and a Rehearsal and Performance Pianist. During two years in Arizona, Ms. Asatryan worked as a Rehearsal and Performance Pianist on a wide Opera and Symphony repertory. She was engaged in many Opera Productions at AU. She made her NYC debut at Lincoln Center in Bruno Walter Auditorium, in 2010.
Ms. Asatryan is an actively involved teacher. Her dedication to the art of teaching is evident through her student's joy for music and their many musical accomplishments.