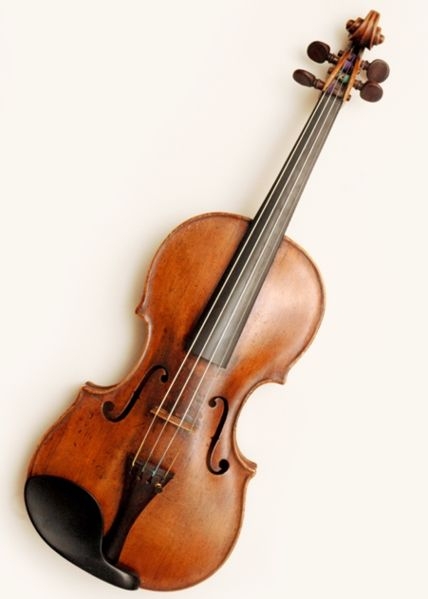 Do you have a 3-4 year old who loves music? Why not start them playing violin!
Start your child early on a path of loving music –it just might enrich their life forever! We are so excited to have Susanna Brakhman as teacher, former Professor of Strings at College of Music in Vladimir, Russia. Students will love Susanna's warm, nurturing and joyful teaching style. She taught for years as one of the favorite teachers at Adelfi University and Hofstra University's Suzuki Programs.
Please note that a parent or caretaker must be involved during Suzuki classes and during practice at home.
Small classes (45 minutes) will be offered on Mondays at 1pm, 2pm, 3pm and 4pm. Don't miss out!