Teacher Feature: Remy Le Boeuf
Hi! My name is Emilia Donato and I am a voice teacher and columnist here at Great Neck Music Conservatory. This week, I had a chance to sit down with Remy Le Boeuf, an incredible clarinet and saxophone teacher at GNMC. When Remy isn't teaching at Great Neck Music Conservatory, he is an extremely active performer and composer who performs freque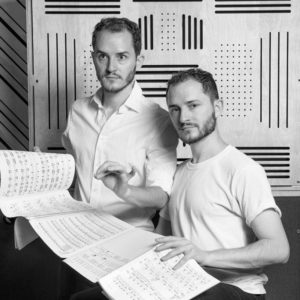 ntly with his group "The Le Boeuf Brothers". Remy happens to have an identical twin brother, Pascal Le Boeuf, who is a composer and pianist, hence their fitting band name! These brothers grew up and got their start in Santa Cruz, a beautiful city on the northern edge of California. Coming from a family of marine biologists, Remy and Pascal found music in an interesting way. At first, it was one of many extracurricular activities, but soon it became clear that these identical boys share more than their looks – they also share a powerful gift of music. The brothers were lucky to have great educators and supportive parents who encouraged and nurtured their talent and love of music.
Remy and Pascal have an older sister who is a biochemist but at the time attended a high school with a strong music program. The brothers connected with the band director their sister's high school, Jean Louis, and he ended up mentoring them and teaching them songs to play together. On Wednesdays when their own school had a half day, Remy and Pascal would walk together to meet with Jean Louis and learn everything they could about jazz and how to improvise. The brothers became so excited about jazz it created a spark in their peer group and community. During their teen years, the brothers would frequent the Santa Cruz farmers market to perform for tips. Through these improv farmers market per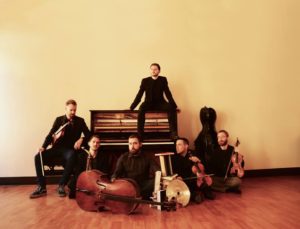 formances, word got out in the community and the brothers were called frequently to play professional gigs. From there, they went on to become incredibly talented performers who perform all over the world, have been featured in the New Yorker, and have won numerous prestigious awards including the Independent Music Awards for Best Jazz Album and Best Eclectic Album in 2015, New Jazz Works Commissions from Chamber Music America, and numerous honors from the ASCAP foundation. Remy attributes much of who he is and the music he makes to his vibrant and supportive community in Santa Cruz. Check out Remy and Pascal at http://www.leboeufbrothers.com and be sure to connect with Great Neck Music Conservatory on Facebook where we post about our faculty's upcoming performances.
Video feature of the Le Boeuf Brothers by the New Yorker:

Video of "The Pretenders" by Remy Le Boeuf performed by the Le Boeuf Brothers + JACK Quartet: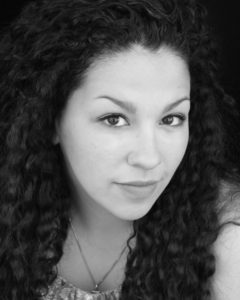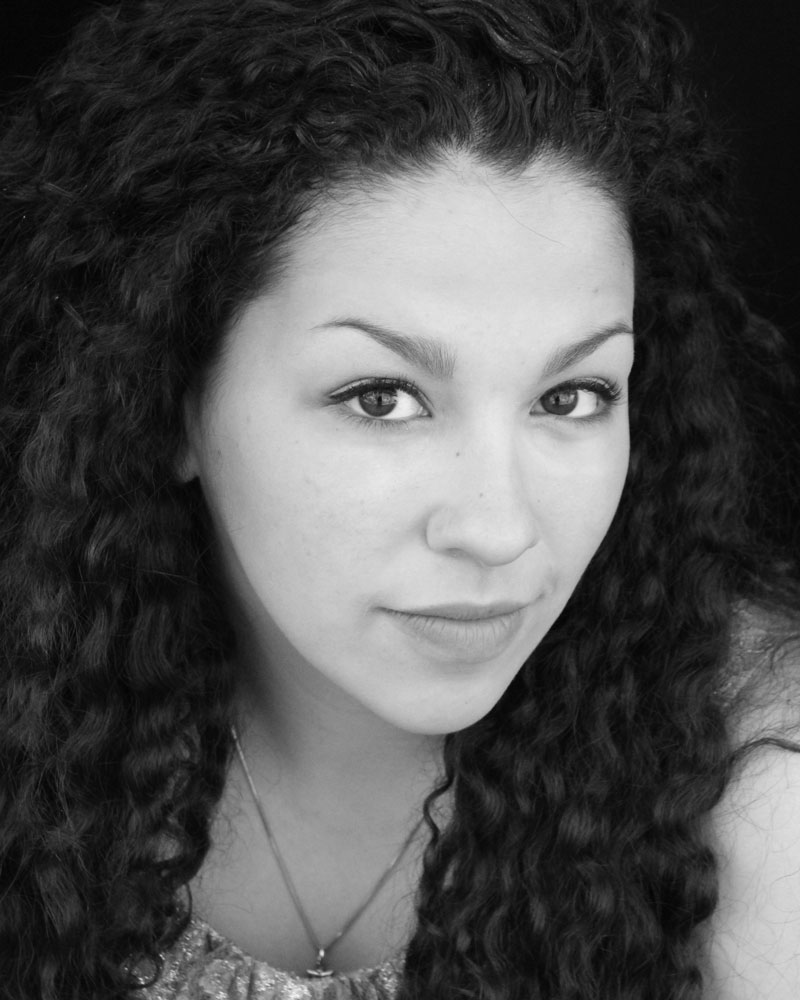 Emilia Donato is a voice teacher and columnist at Great Neck Music Conservatory. She is a lyric soprano from Brooklyn, NY who studied at Bard College and New England Conservatory. During her spare time she loves to read, study baroque ornamentation, paint and knit.