We Are Going To Italy Again!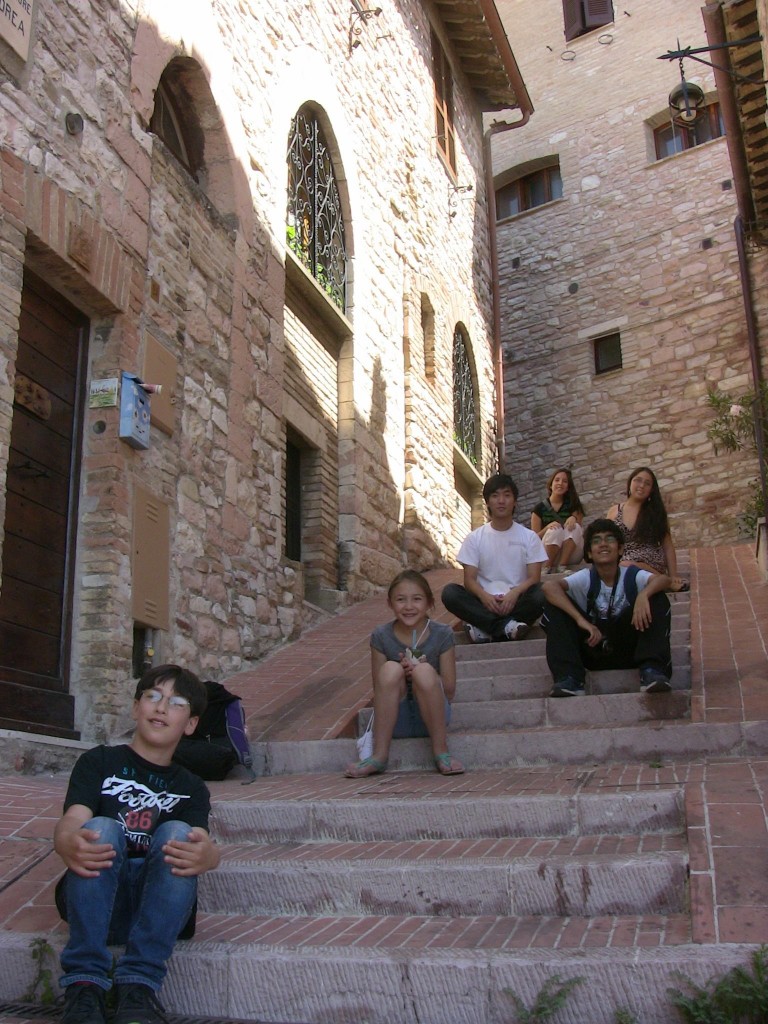 Pippa Borisy and Vadim Lando are once again bringing a group of students and adults to the Corsi Internazionali di Musica in Perugia, the capital of Umbria, in Italy, from June 20th to July 2nd.
The 12 day course is primarily for advanced High School, College and adult music students, however we are bringing a group of mixed ages and parents. Join us for a music intensive cultural trip that will involve exploring Etruscan and Roman monuments, learning Italian, music masterclasses, many concerts, and even a possibility for those who are interested to play in a Handbell Ensemble.
For more information please contact Pippa or Vadim at (516) 466-3994, or write us a note! Also visit PerugiaSummerMusic.com for details about the program. The cost for the program is $2,995 per person and includes tuition, fees, lodging, breakfast, travel from New York City to Italy.
Don't forget to check photos, blogs and
videos from our 2012 Summer in Italy.